Professional Grade products? Yeah, we've got 'em.
(And yeah, they get high marks from pros like you.)
Pfister Professional Grade is a trade-exclusive full line of kitchen and bath products and systems. These upgraded products include designs not available in stores, come in a wide variety of finishes, feature all metal parts and industrial valves, plus include supply nuts and tools for easy, hassle-free installation.
Professional Grade also includes a line of specialty products for custom homebuilders.
To better service our trade partners (we're lookin' at you, architects, engineers, builders, designers, wholesalers, and plumbers), we have a dedicated sales, service and operations team just for you.
---
History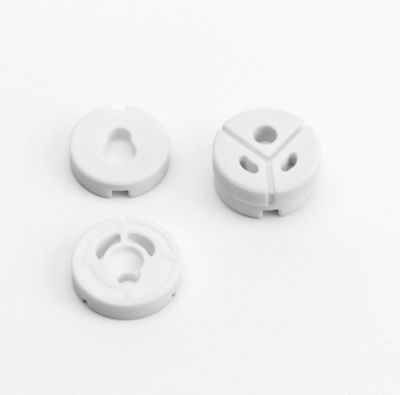 We know track records matter.
Not to brag, but we've consistently been first to market with many innovative products and features over the years. A few highlights:
First faucet company to be certified by EPA WaterSense
First to market with ceramic discs in shower body sprays that function separately from the diverter valve, potentially eliminating $350 or more from the cost of a shower install job
A proven leader in green projects, like our separate volume and flow control system
So when you select or recommend a Pfister Professional Grade kitchen or bath faucet and coordinating accessories, you're backed by the strength of a company with over 100 years of industry leading innovations.
Pfister is part of Assa Abloy Group, globally renowned for product innovation, design, and value.
---
Design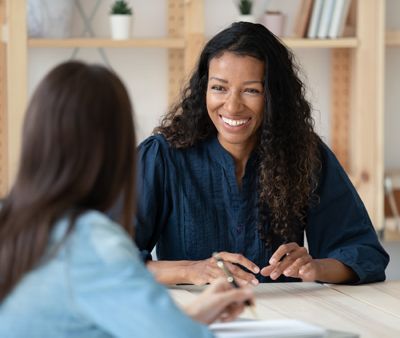 We believe in customer-first design.
Your customers are style savvy. They're concerned about conservation. And they're looking for innovative products that are attractive, functional and backed by a lifetime guarantee. So every design we create is based on a "customer first" philosophy.
Our design team works closely with our marketing and engineering teams to make sure our designs are informed by customer needs, likes and dislikes, and engineering innovations. Our designers are based out of California, known as the mecca of forward-thinking design from automotive to aeronautics to computers to fashion. Team members come from many illustrious design companies, but you know what they all have in common? A devotion to creating functionally beautiful pieces.
Our inspiration comes from current trends in interior design, architecture, living trends, lighting and fashion. And it draws from a deep knowledge of design styles throughout history. Rather than create "cookie cutter" designs, we strive to create artisanal designs, with many hand wrought cues in form and finish.
---
Quality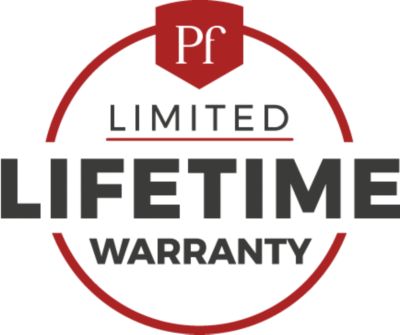 Quality isn't an adjective. It's a commitment.
Quality, performance, service, and affordability are the cornerstones of our brand. Period.
We are constantly making improvements through advanced manufacturing techniques and rigorous product testing, making our competitively-priced products even more of a value.
We offer a lifetime leak-free promise and guarantee on finish and function for every faucet. Since 1997, Pfister has offered a Pforever Warranty for products to be free of defects in material and workmanship for the life of the product. If the product is installed in a commercial application, the warranty covers a period of ten years for mechanical and five years for finish from the date of purchase of the product.